Xcasecsgo giving you an opportunity to open various cs go cases for a better price. We are fair cs go case service company.
eSports 2014 Summer
1.4 $
eSports 2013 Winter
1.4 $
Get a bonus from us!
Login to the site, click on the balance and use the 'GOGO' promotional code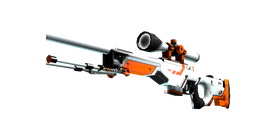 Make deposit
Balance is charged immediately, but sometimes it may take 1-2 minutes.
2
Choose a payment system
( Select a Payment Method )
You can use promo code:
The Promo Code will give you an extra percentage of the balance and will be credited to the total balance